Welcome to 2018, everyone! I hope you all had a safe New Year and that you all stayed (relatively) warm despite the brutal cold taking place in many areas of the country. If I'm not mistaken, I think just about every place is experiencing colder temperatures than usual. We, too, have fallen below the average January temps according to what I found online as the average temps for Minneapolis; however, we get these wicked below-zero days every year, so it's really no surprise to us--not like it is to friends in other areas of the country, who haven't felt anything this cold for years.
I've hated winter for almost as long as I can recall. Winter recess in kindergarten caused me to cry more than once after my fingers and toes screamed in pain from the cold. September and October (though incredibly beautiful themselves) cause dread every year as my mind fast-forwards to what follows on their heels: the mercury falls, sometimes well below zero for a couple of weeks. Sometimes even as low as -30 or -40 F. This morning we're at -13, with a windchill of -24! And then we have month upon month upon month of grey, ice, and snow. If you think I exaggerate, you need to spend a winter in Minnesota! One year it snowed in May! Not just a few flurries either!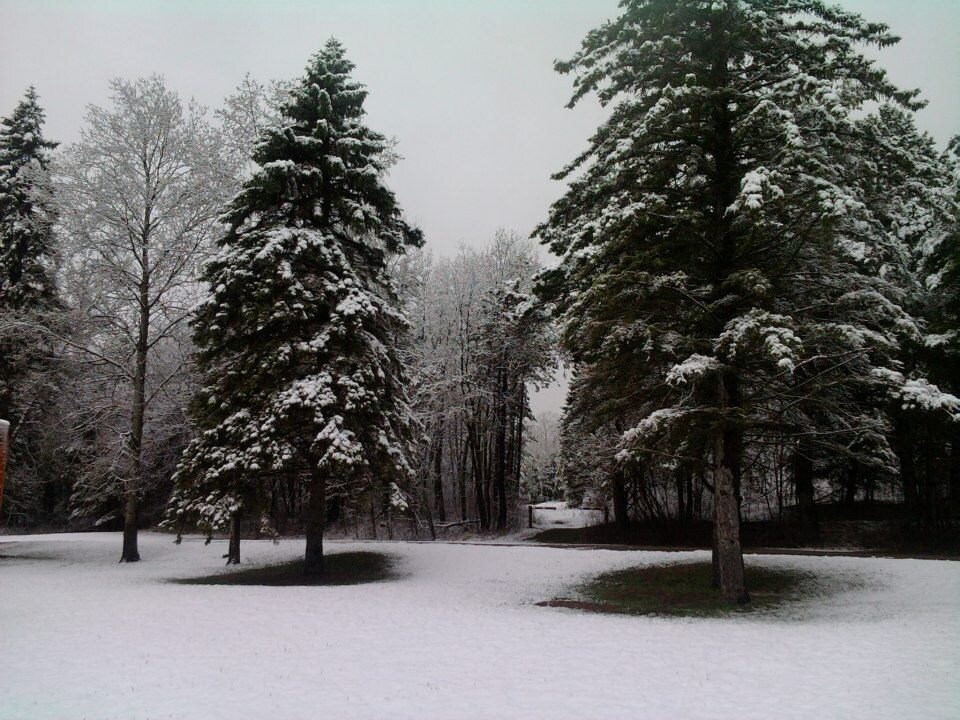 May 2, 2013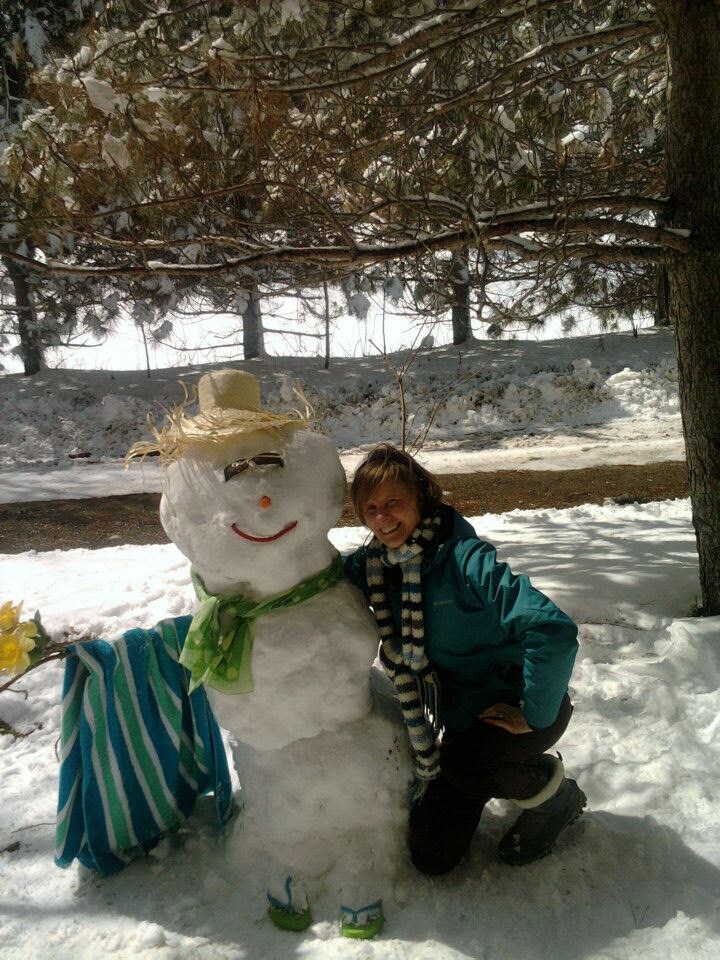 April 19, 2013
To help me pass the long, dark, cold days with more joy, I have compiled a list of winter activities. Though my personal list has specific locations to visit, the list shared here has been revised to be a little more generic for anyone to use in any part of the country. Some things still won't apply, but I've done the best I could. If you live in Phoenix or San Diego, well...you probably don't need the list anyway!
If you have additional ideas, please share! More is always appreciated! A Beautiful Pause has a  Facebook page and group where you can easily share. I would love for you to join our community over there!
Happy wintering!