In the past several months, ABP has partnered with some local creatives so we can offer more in the shoppe than what we are able to make ourselves. It's my joy to spotlight one of the artists today and introduce her to the ABP community.
Jennifer Moore is a graphic design artist. By day she works professionally in her business, Cloud 9 Graphic Design, to create presentations and business materials with great visual impact for her clients. Then, in the evenings, after her triplets are settled into bed for the night, she uses her artistic gift to create handmade cards for another of her businesses, Cloud 9 Cards.
Here at ABP, we are privileged to carry several of the cards Jennifer makes. We started with a selection of thank you, birthday, and holiday cards.  Recently, ABP expanded the selection to include cards for wedding, anniversary, new baby, retirement, home warming, and more.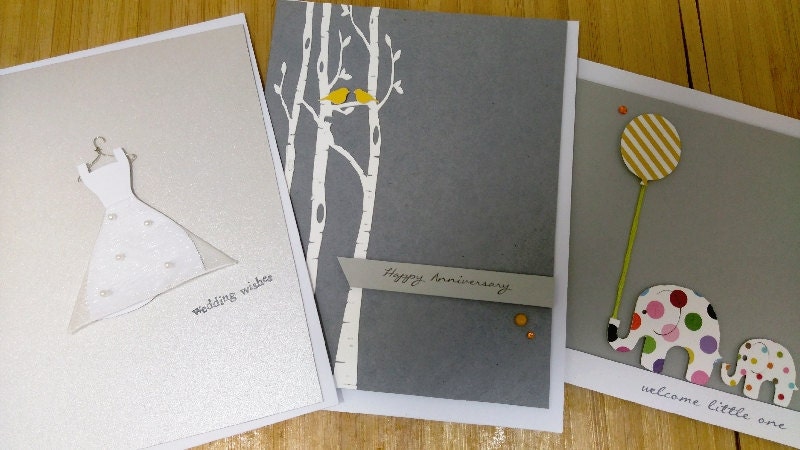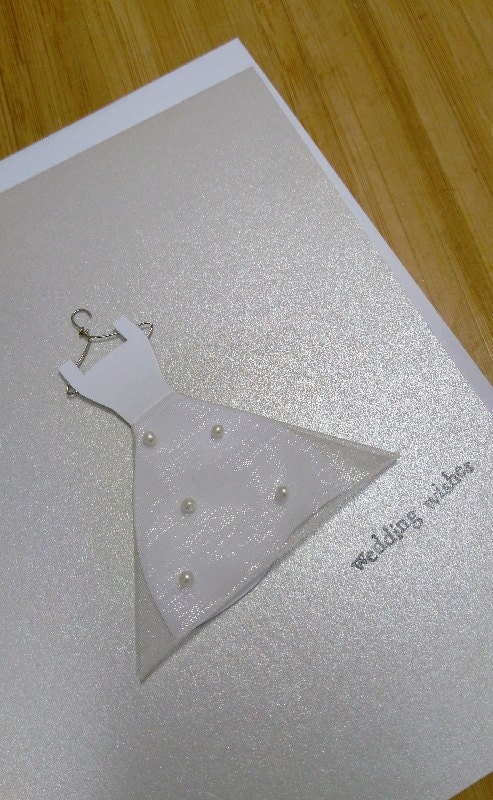 If you have an occasion to pause and celebrate, we have over 50 of Jennifer's handmade cards in the shoppe. We invite you to come browse, and if you can't find what you need, talk to us; it's possible that we can get it for you. We know a great artist!