Did you know that we can create custom baskets or products? If you don't see online or in the retail shoppe what you are looking for, it pays to have a chat with the staff. Many times we are able to create a custom product for you. The photos are some of the gifts we have put together for our customers.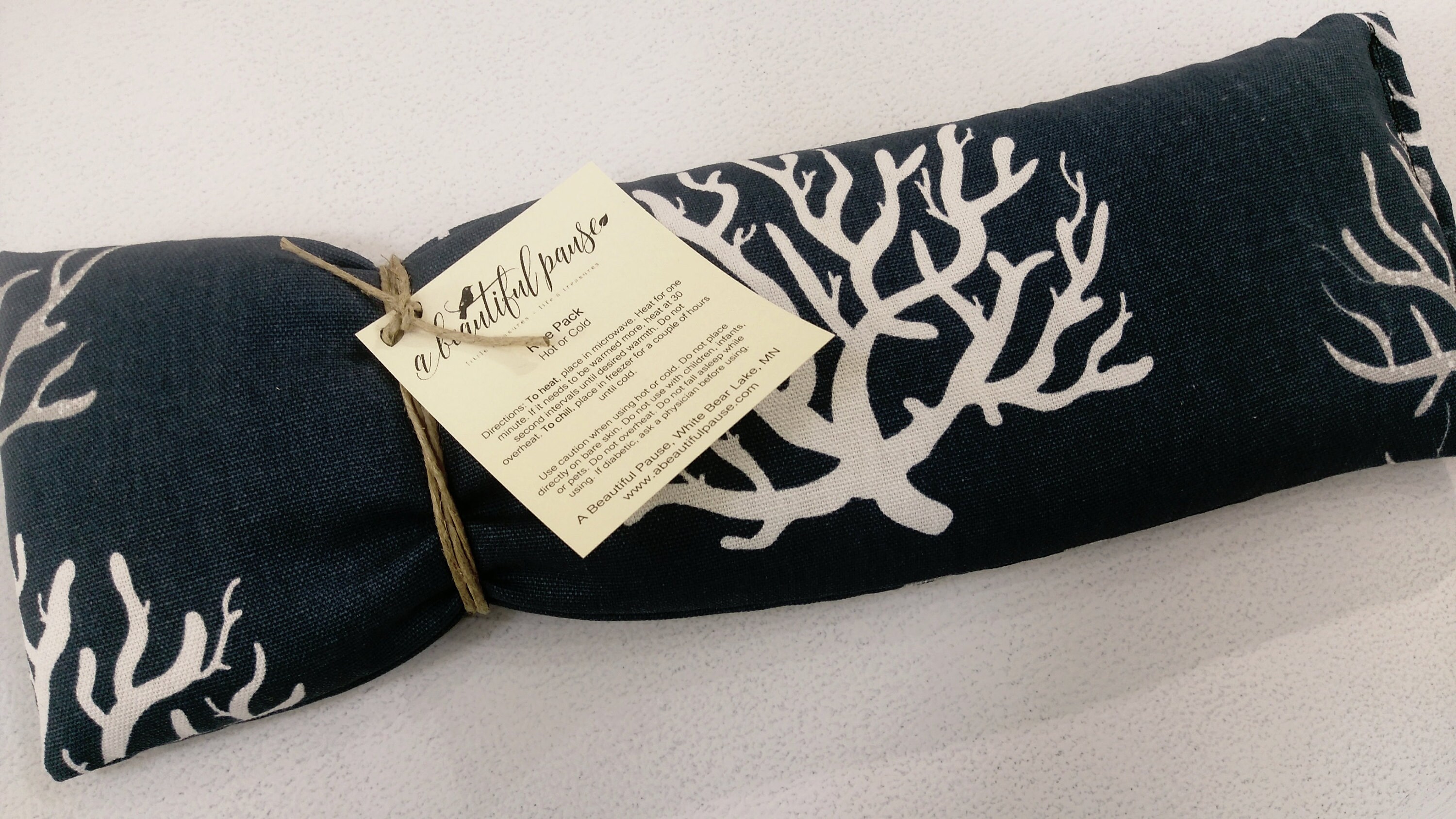 Rice pack to heat or chill for a soothing experience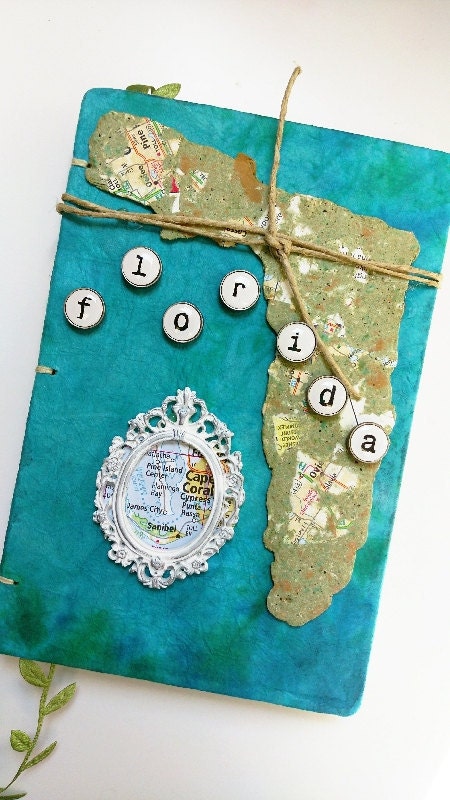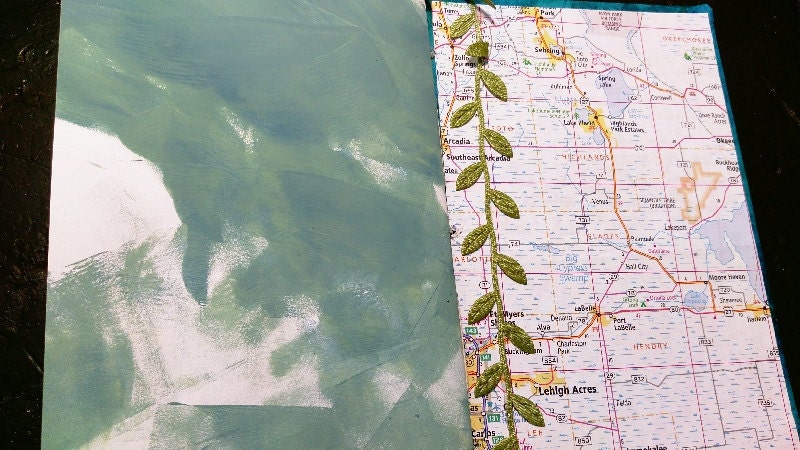 Custom-made journal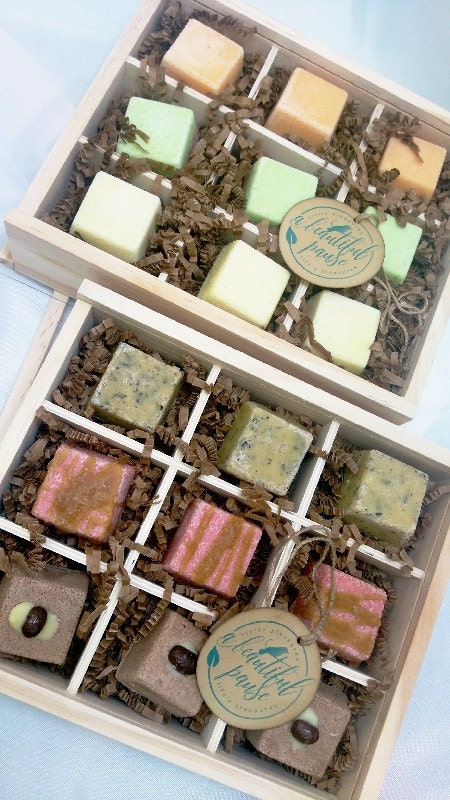 Bath truffle gift boxes. Originally created as a custom product for a business.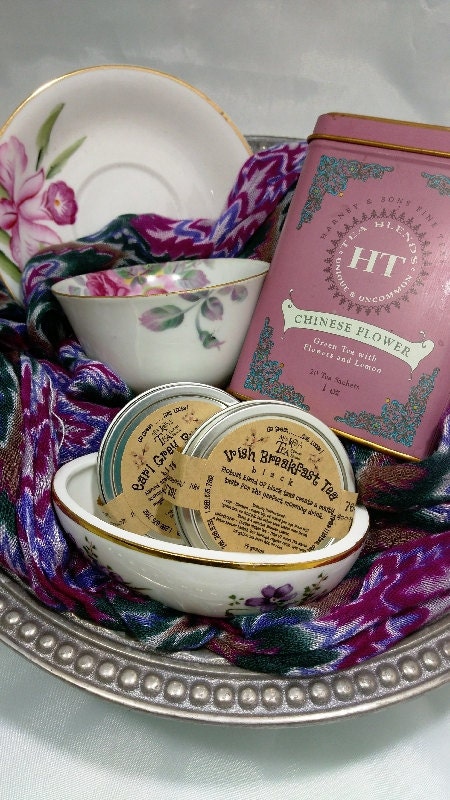 Custom gift basket assembled for a customer in New Jersey: vintage pewter bowl, scarf, tea cup and saucer, vintage tin for storage, tea bag holder, and two custom blended teas from a local tea source.
If you have an idea for what you would like, contact us at abeautifulpause@gmail.com.