The concept I'm going to share today is rather simple, but it has helped me tremendously as I navigate my way through seemingly endless to-do lists at home, at the shoppe, and in other areas of life. Adopting a new perspective has made a huge difference in my life.  
I am a list maker.
There's a list for just about everything in my life, and I list just about every step needed to accomplish every task.
Yep, Getting Things Done is a book that makes the top of my favorites chart. However, seeing all those lists and tasks also stresses me out! The lists are supposed to keep that from happening because, you know, they are there to help me remember what needs to be done so nothing falls through the cracks. It's just that I'm very aware of how much time everything takes and that there is a shortage of hours to accomplish it all.
That's where this next bit of genius (which did not originate with me!) comes in.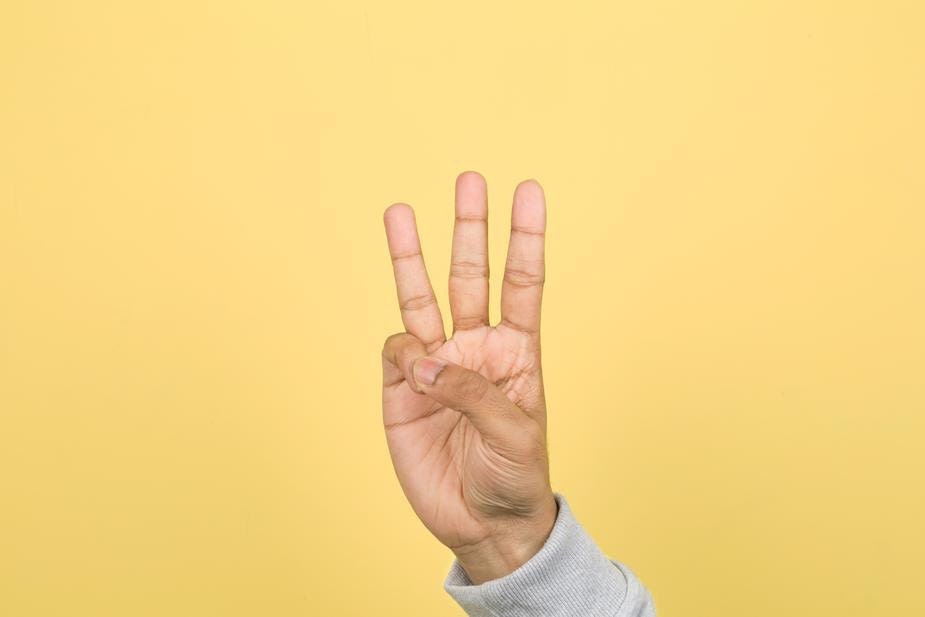 The Minimalist List
Each morning I look at all the things on my to do list (this would work even better if I would start remembering to do it the night before, but we're celebrating steps, right?). I keep separate lists for each area of my life. So, say, I'm going to be at the shoppe for the day, the shoppe list gets pulled up. Then I ask myself, "Accomplishing what three things would make me feel successful today?"
It's truly that simple. The three things get identified, and work begins.
As an example, today's three things could be:
Finish labels and label shower tablets
Write blog post
Get box packed and labeled to mail to [name]
The idea has been brilliant! It really works! And I find myself more productive.
Once these three things are done, a weight has been lifted, progress has been made, and I'm better equipped to keep the momentum going.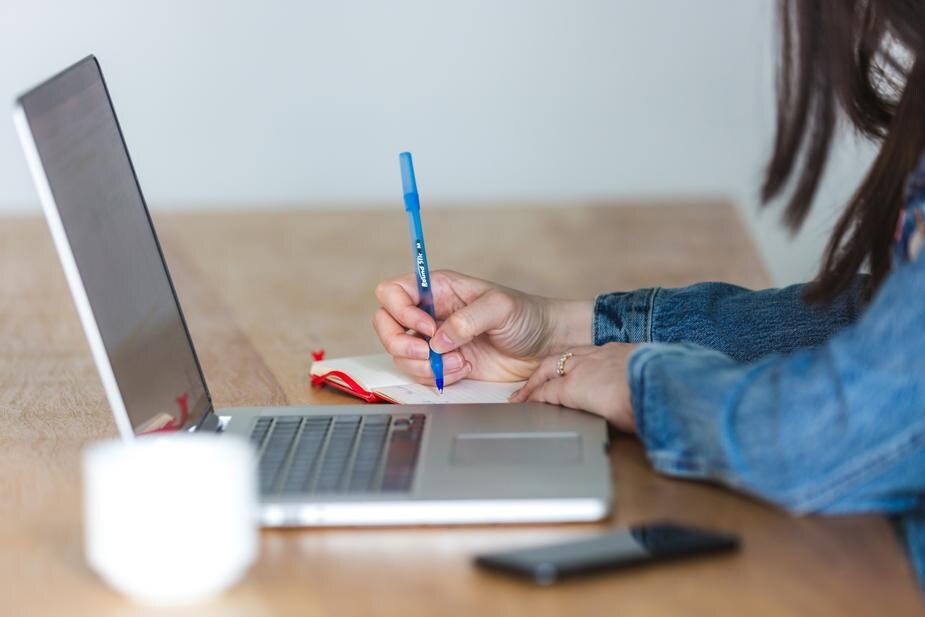 The 1-3-5 List
Because there are usually numerous things on the list and some are important but aren't considered "big," it's difficult to put the "small" items on my "big" list.
So, sometimes I implement the 1-3-5 method of prioritizing my tasks. This identifies one big task, three medium tasks, and five little tasks to be done for the day.
My list at the shoppe today could look like this:
1 Big Item
3 Medium Items
Finish labels and label shower tablets
Get box packed and labeled to mail to [name]
make two batches of bath sand
5 Small Items
write check and address to [name]
make a sign for the shower tablets
enter receipts from the week into Quick Books
reply to emails
take care of mileage reports for the week
Seriously, it takes the stress right out of it all, because I can clear away all the clutter and focus on what really matters.
And, if I know it is going to be a busy day, the lists can be adjusted to what best fits the needs of the day.
Maybe because of appointments, there will potentially only be time to accomplish one big thing and nothing more. Then only one big thing gets listed on the to do list.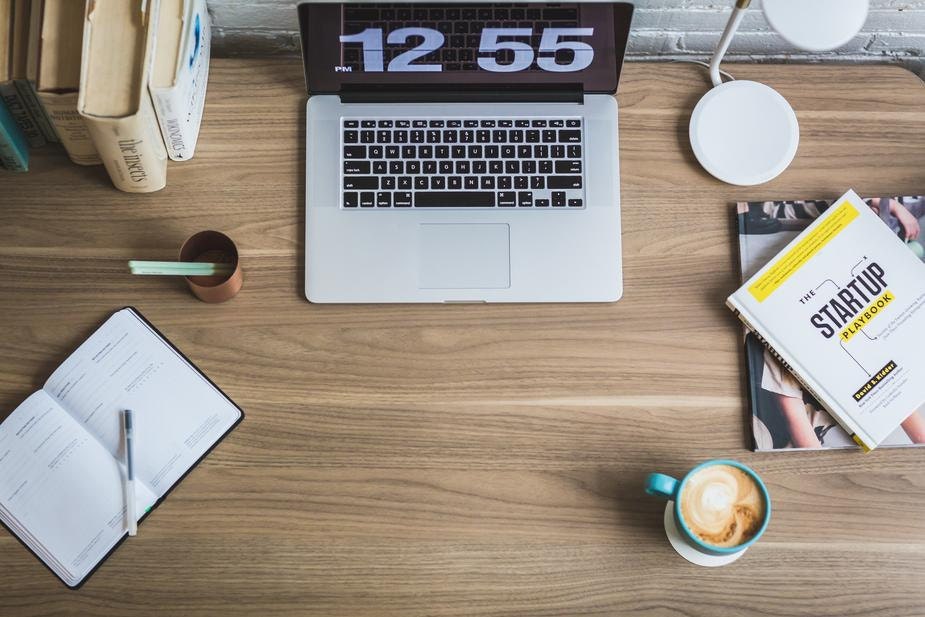 If you are a list maker like me and often feel overwhelmed, I think you may see your productivity soar by trying one of these methods. It's worth a try, right?