Summer! Ahhhh, my favorite season! I'm sure that I was really meant to live on a tropical island somewhere, but ya' know...here I am in Minnesota, almost as opposite of tropical as possible ten months of the year (ha!). We get blizzards at the beginning of May. No joke! We have exceptionally beautiful summers, though, even if they are too short.
So here we are. I blinked and found us already deep into August. How did that even happen? Fortunately, there is still time to evaluate what is left of summer and what I still want to accomplish.
Summer means different things for our family now that our daughter is going to be a junior in high school this coming year. Used to be, she would accompany me to work (The family for whom I nannied was very gracious and allowed her to come along). Evenings and weekends were comprised of making meals and building family memories. We ate out on the deck a lot, played games, went on bike rides, spent afternoons at the beach or the pool, baked, packed picnics, made crafts. Sweet, sweet times!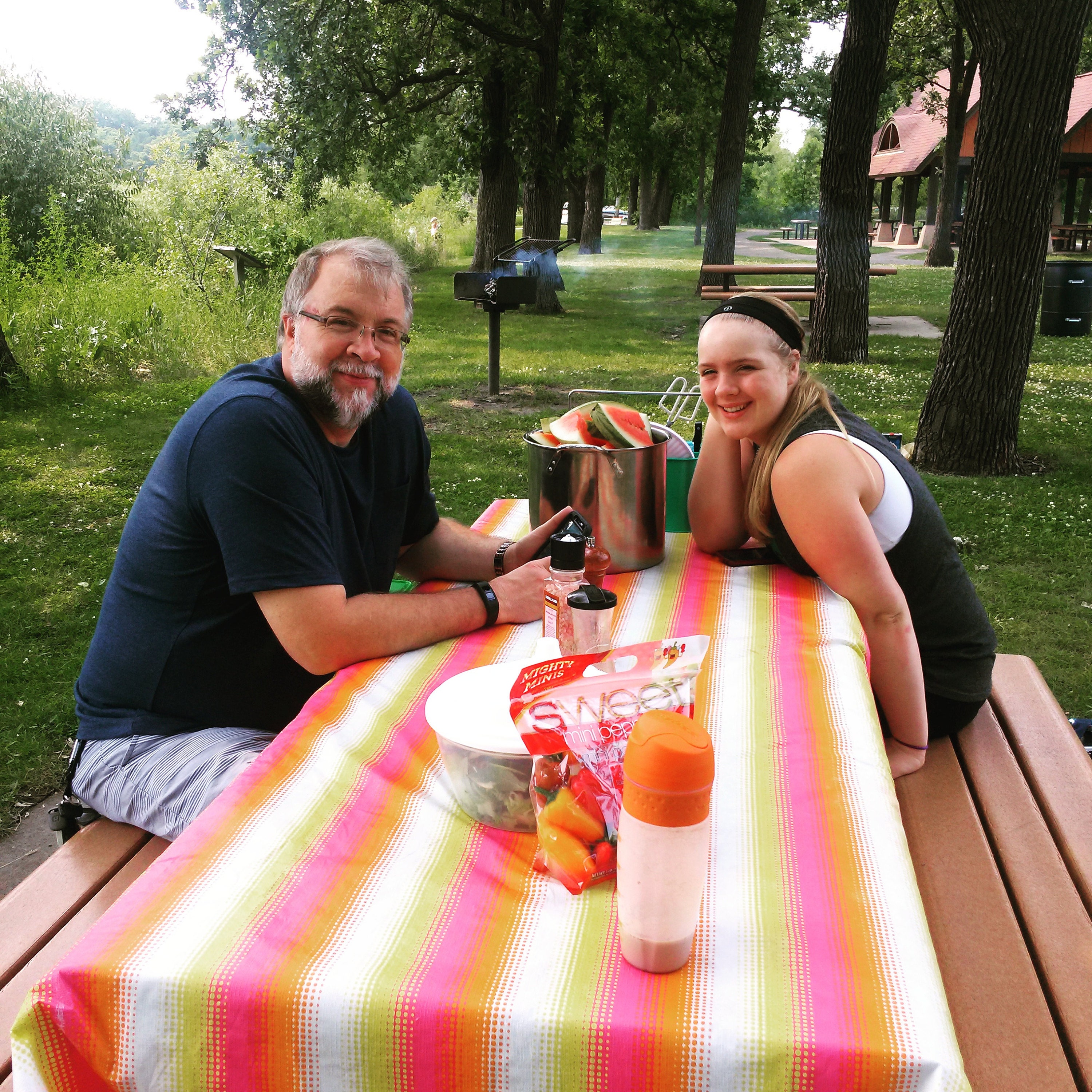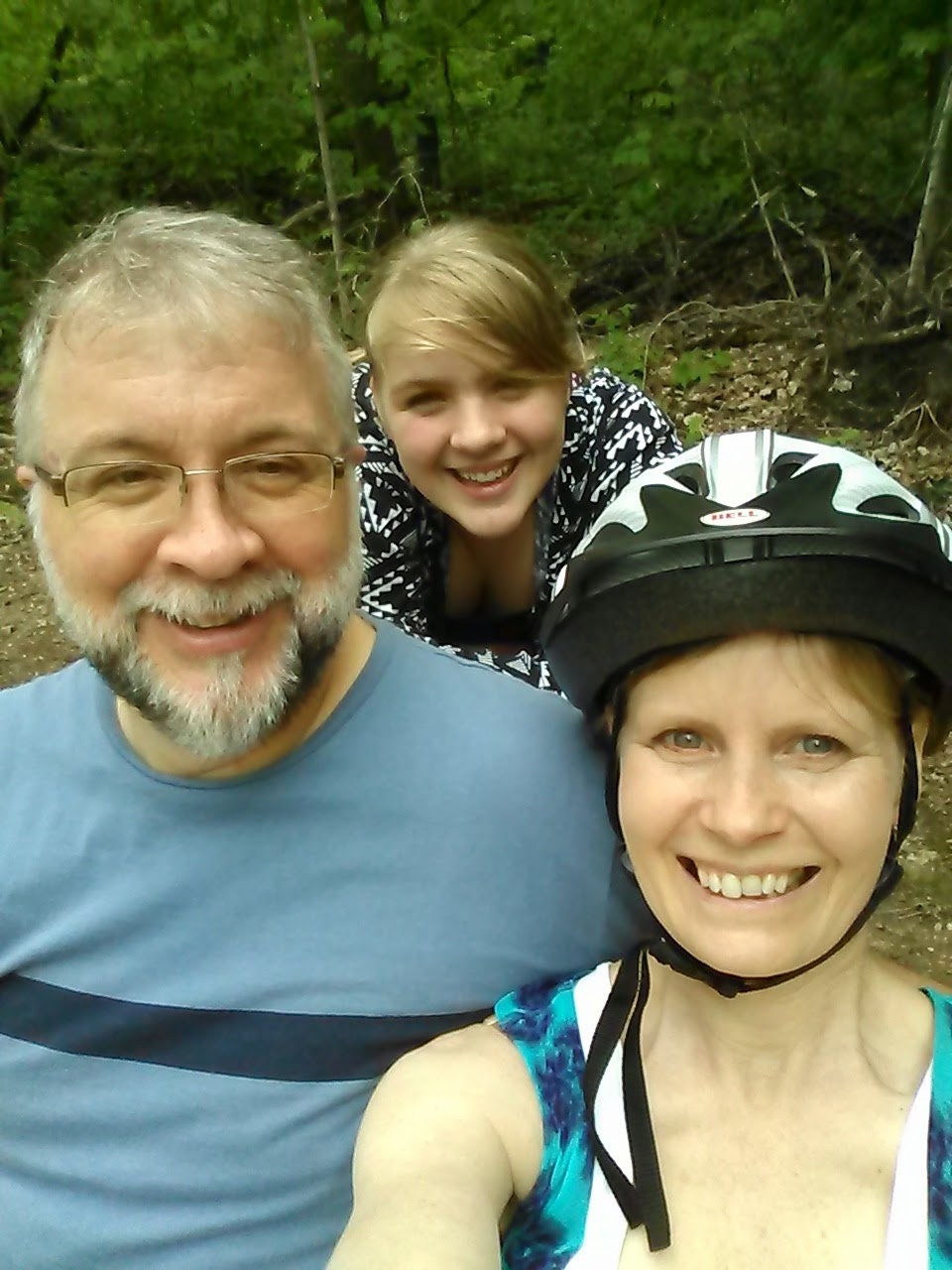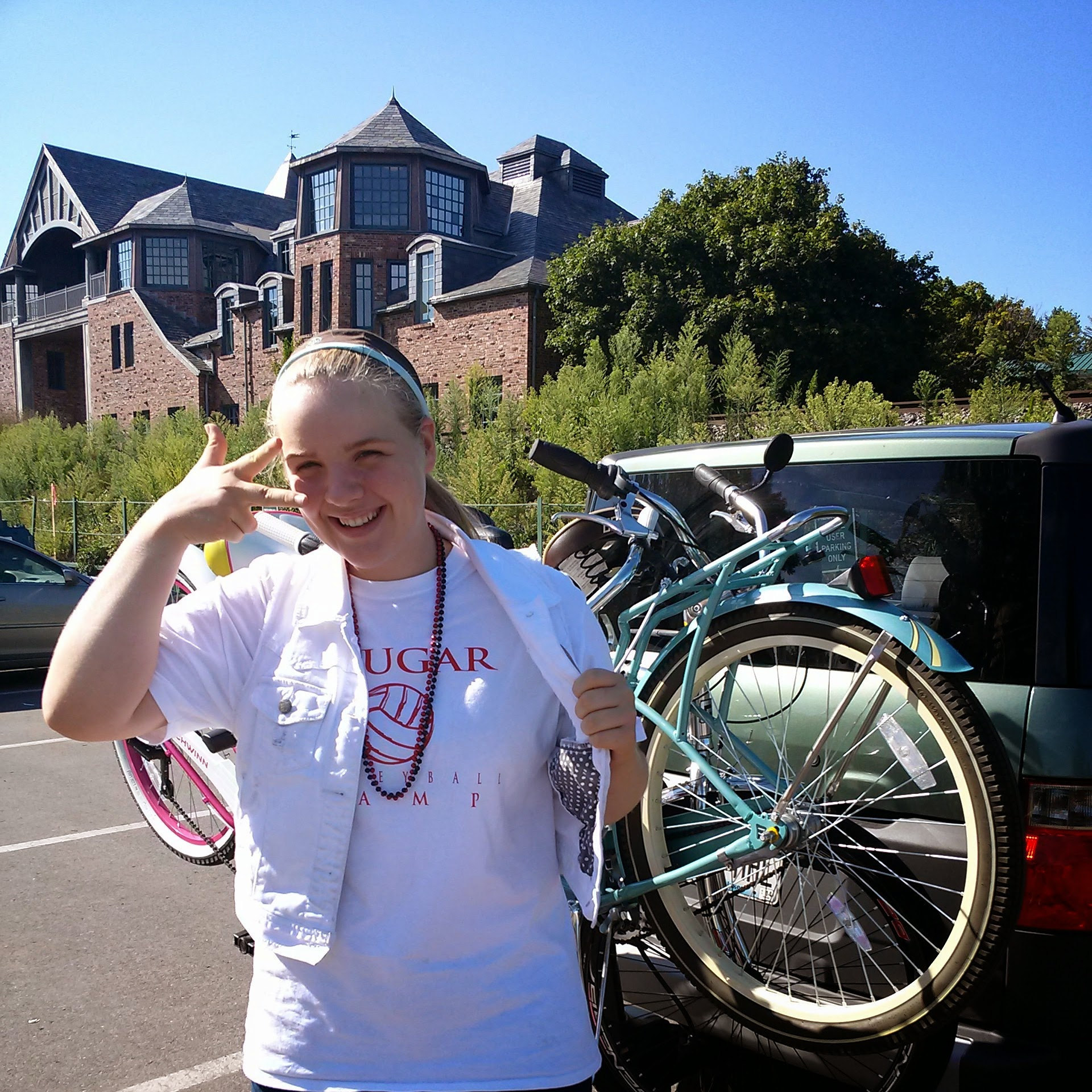 Now she is taking summer college classes, has a job and drives herself everywhere. Her busy schedule means that we rarely see her.
Summer also means different things for me now as a business owner. Saturdays and evenings are not free, as they once were. It seems like there is always "one more thing to do." The business will fill every waking moment, if I allow it. That's not a complaint, but an awareness. (I love what I do!) However, I still like to find ways to pause and fully savor my favorite season. It takes intentional planning, so that is why I wrote my Summer Bucket List, which I meant to share with you at the beginning of the summer; but all those other "one more things"... Well, ...
Here is my list, made at the start of the summer, in no particular order:
Drink coffee and have devotions by the lake 6 times (This is one of my favorite activities, so once just will not be enough for me to feel satisfied!)
Enjoy patio dining at a local restaurant
Spend an afternoon at the lake
Splurge on bubble tea from Sencha
Visit a farmers market
Grill out 4 times (This is one of my husband's favorite things, so it makes me happy when he gets to enjoy it. Again, one time will not be enough to feel like we've really enjoyed the season.)
Go on a picnic breakfast date with Steve (Another favorite, but I can't put everything on the list multiple times! However, I will hope for more...maybe by combining with #1.)
Go on a bike ride
Spend a morning garage saling
Attend a concert in the park
Go berry picking
Try a new flavor of ice cream in the ice cream maker
Make decorations for the Fourth of July (This is a bonus, but it has a very limited window of time to accomplish it. It also hits at a very busy time with the start of Marketfest/Manitou Days, so it may not happen this year.)
To be certain that my list didn't just get tucked away and forgotten somewhere and that I wasn't going to be left with a summer full of regrets and missed favorites, it was posted where I could see it regularly. (I posted it in the shoppe. After all, that's where I spend the most time.) I wanted to make it fun, so I used handmade paper canning jar cut-outs and placed one activity on each jar. Then I hung them on a story board and called the list, "Preserving Summer Memories." (For anyone interested, we sell the story boards and the cut outs in the shoppe, and the cut outs have many more uses that keeping track of your summer bucket list.)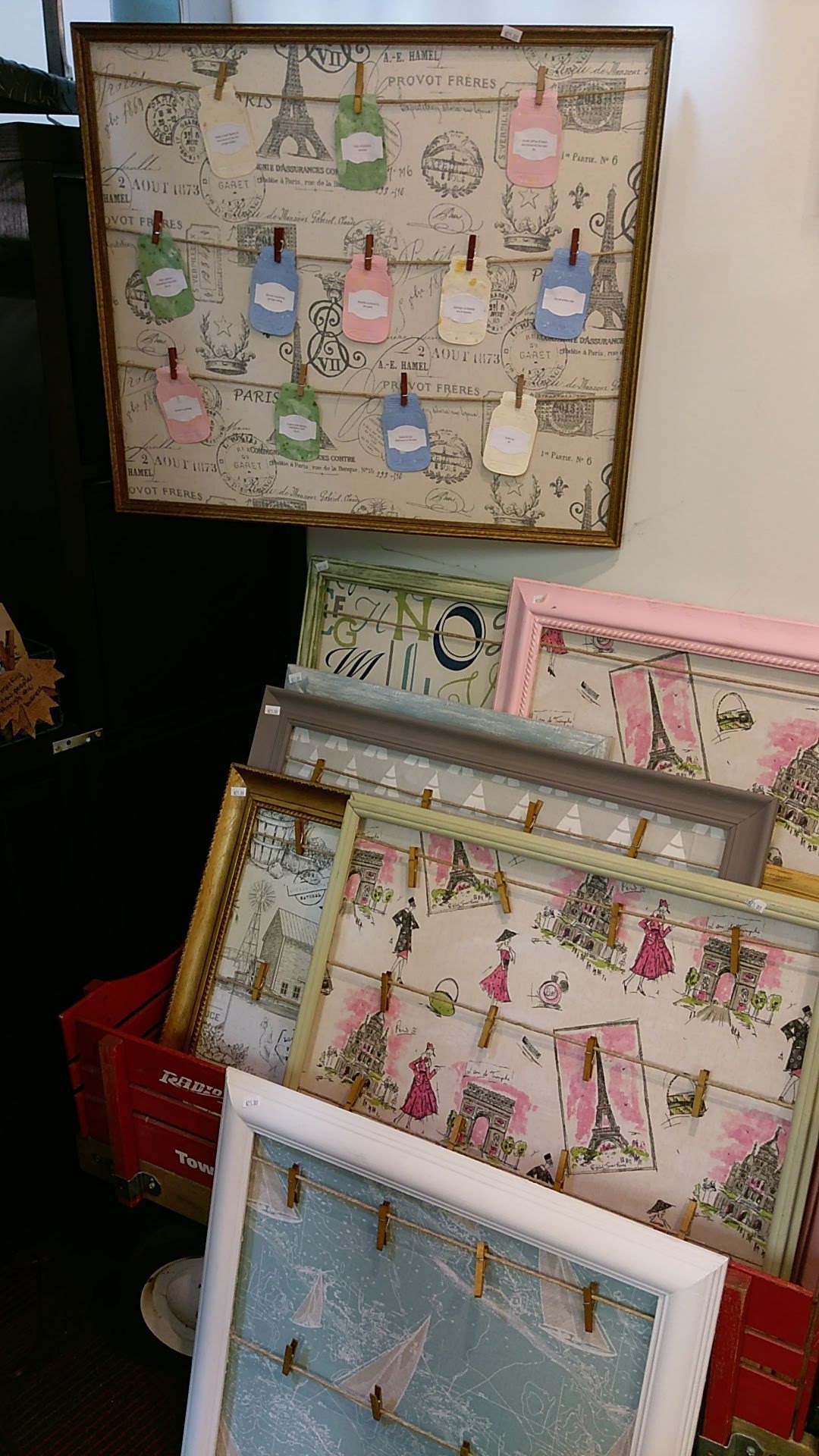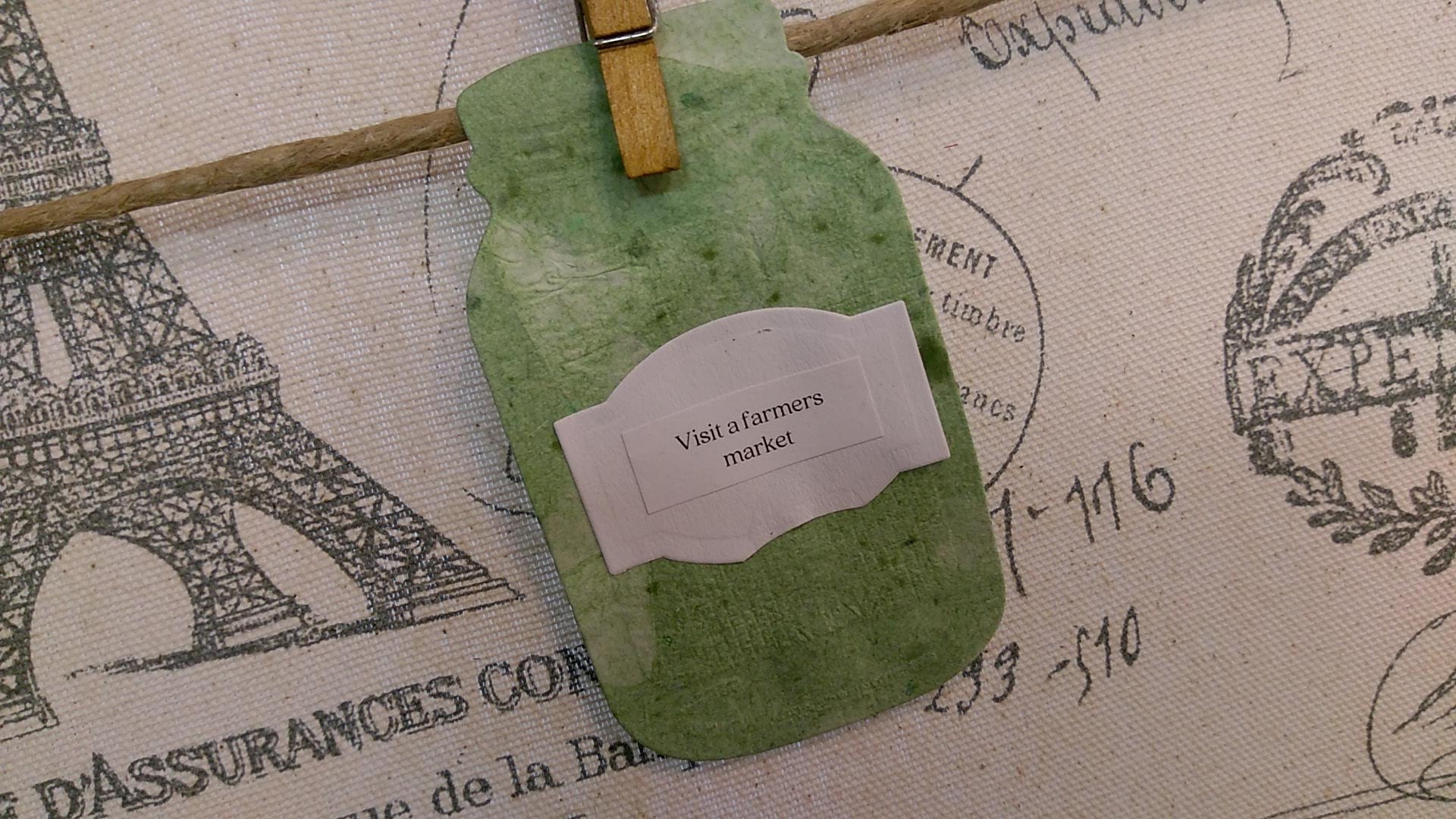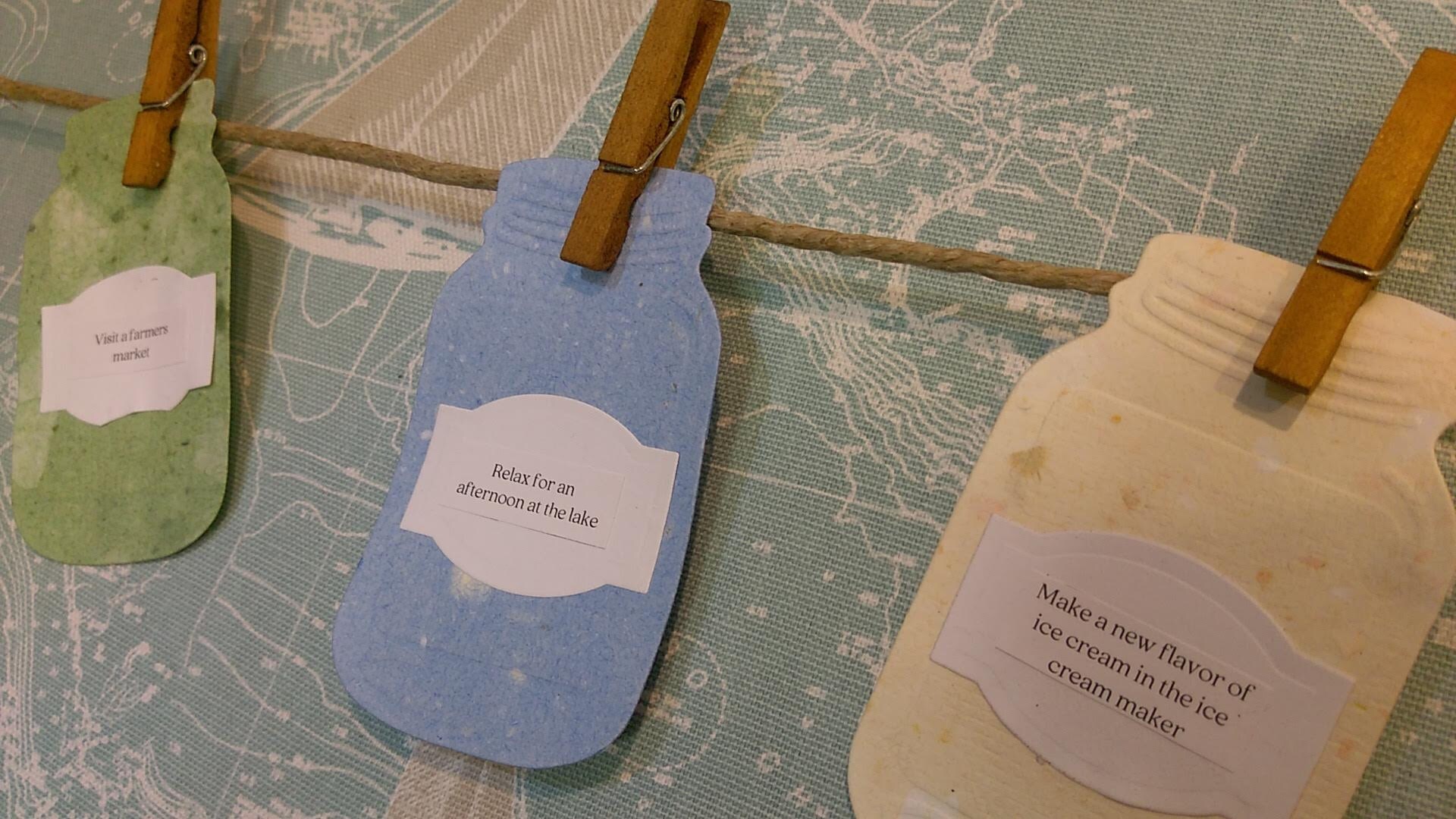 Realizing that summer is speeding by, it's time to take an evaluation of where I'm at. Memories 1, 2, 4, 5, 7, 10, 12, and 13 have been made. That's not too bad! Some of those flying summer moments have been seized!
Looking at what is left...
Realisticly, the bike ride just isn't going to happen because the bikes are buried in the back of the garage. So I'll let that one go.
Neither is the garage saling, mainly because I'm avoiding everyone else's junk. I just don't want to collect any more stuff. I'm on a crusade to simplify. Plus, this isn't important enough to me to give up a morning in my schedule. I don't think I will feel anything is lost by wiping it off the list.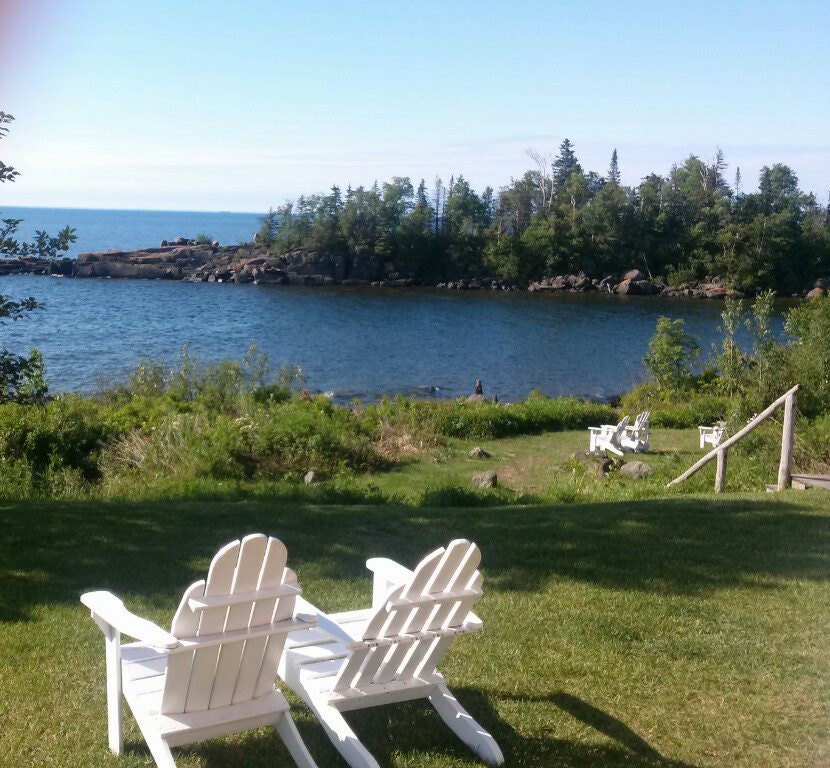 An afternoon at the lake and grilling out are the two things left remaining that will be big disappointments if they do not happen, so they need to be scheduled  to happen sometime in the next three weeks. I'll be pulling out my calender as soon as I finish writing this.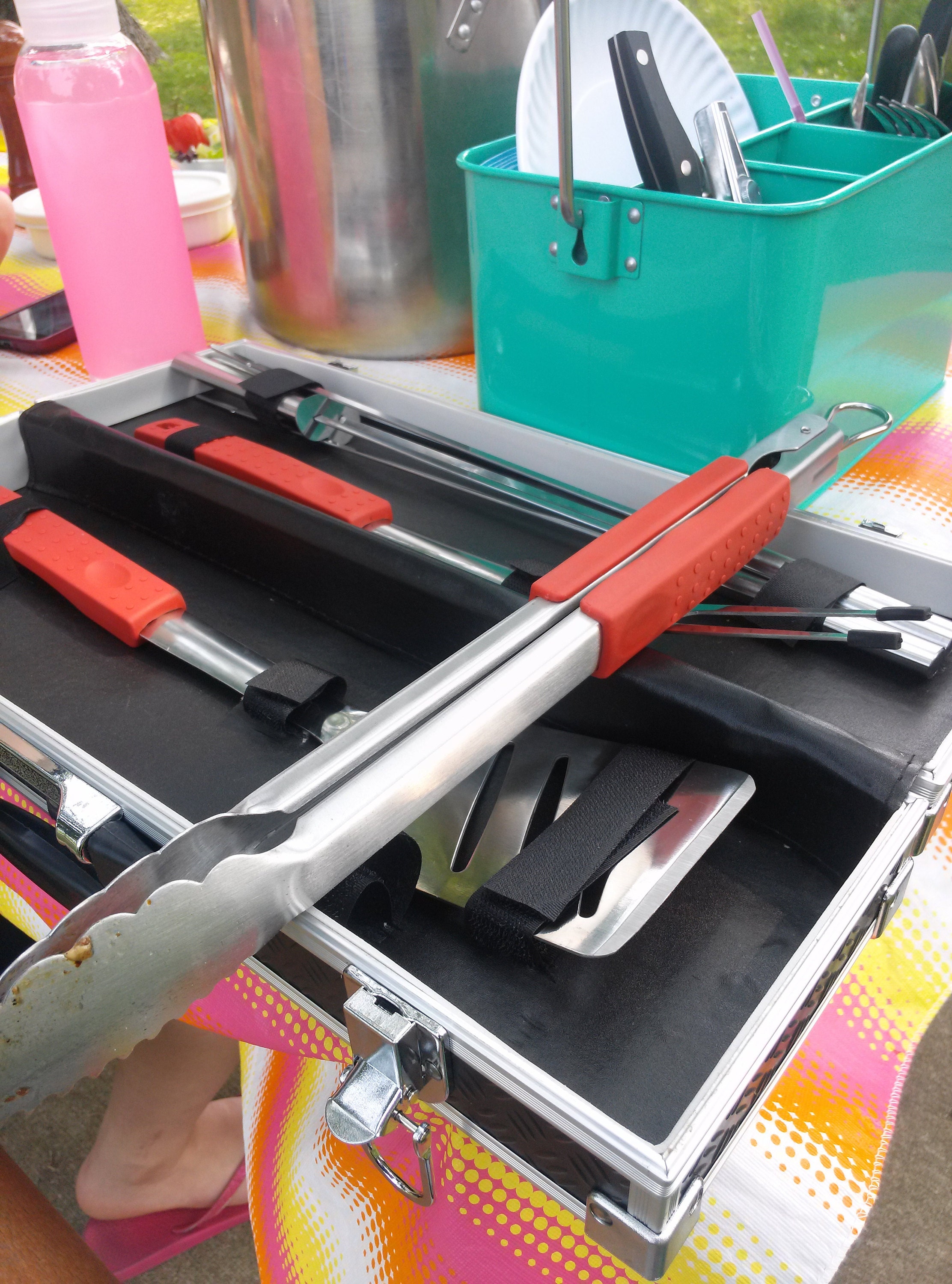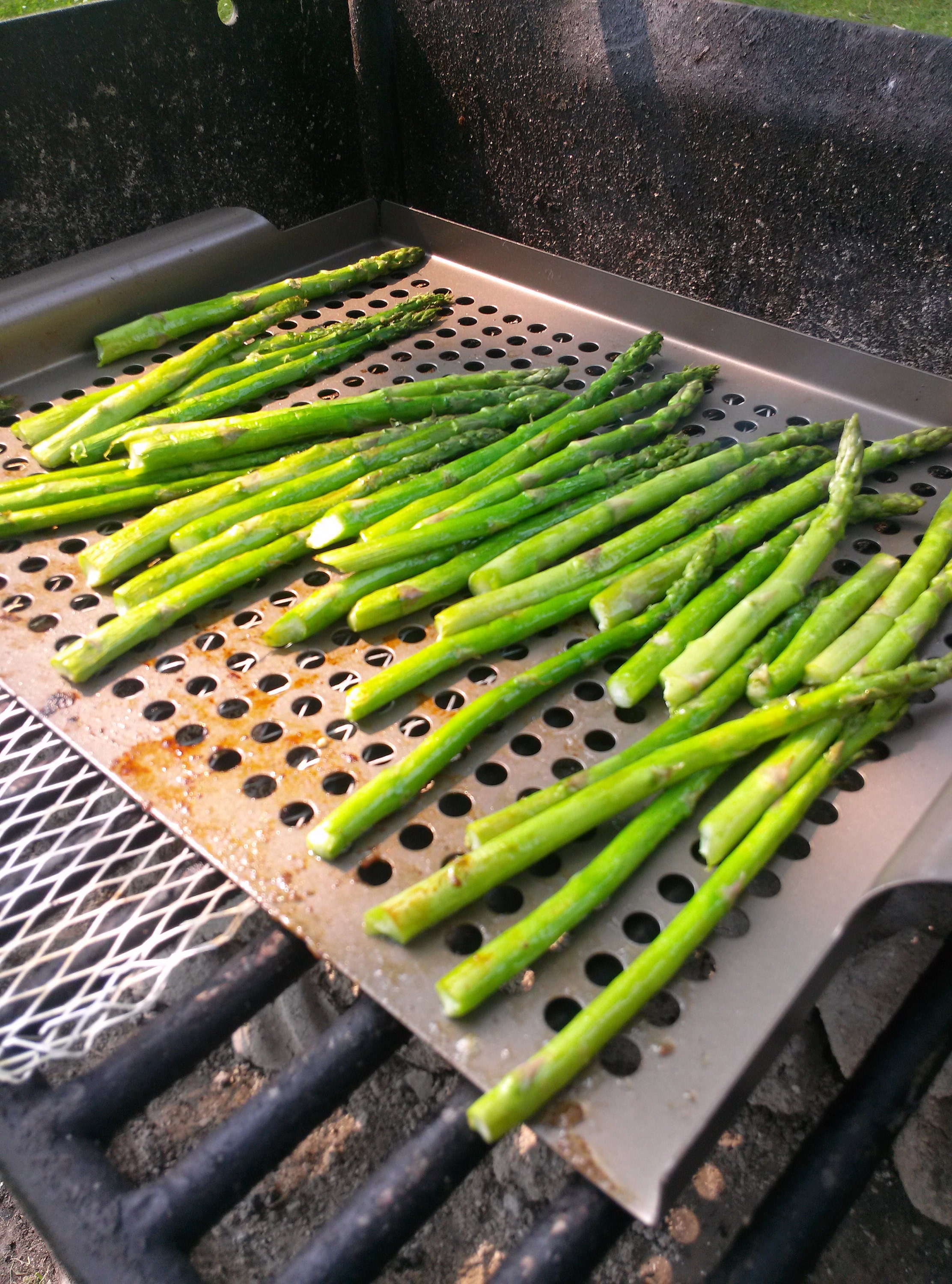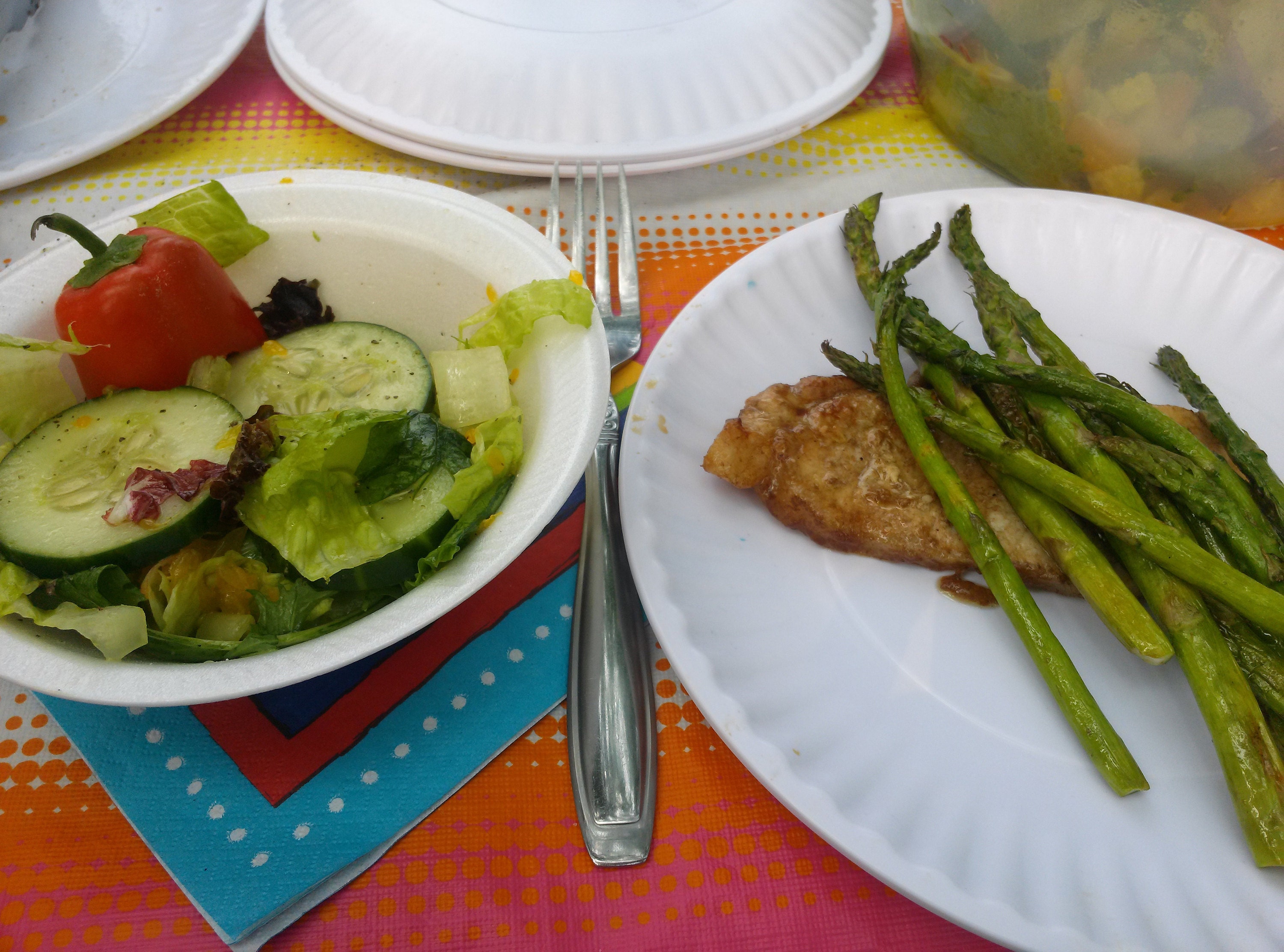 Do you have a summer bucket list? How did you make sure that yours was kept in the forefront of your plans so you don't miss out on capturing and savoring the summer moments?
If you didn't make a bucket list at the beginning of the summer, it isn't too late. Jot down two, three, or four things that you will feel disappointed about  if they aren't experienced while the weather is still nice, and then make some time to do them. And, if you are sharing them on Instagram or Facebook, please tag us with @abeautifulpause. We would be delighted to see how you are maximizing your summer moments!